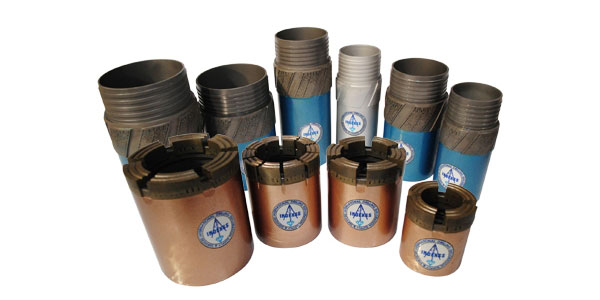 INDEXSS has developed a full range of impregnated and surface set diamond products. Core bits are available from Series 2 through to Series 12. Reamers are available in all sizes and include adaptor coupling reamer shells, locking coupling reamers as well as standard reamers.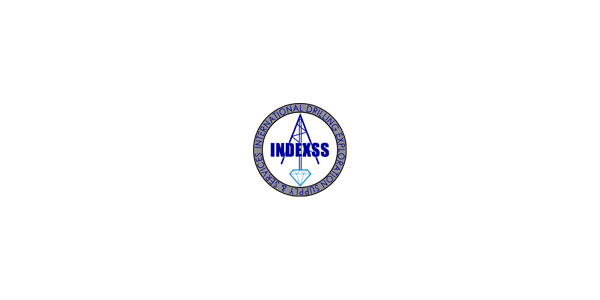 INDEXSS offers N W/L, H W/L, P W/L core barrel assemblies in double tube and triple tube configurations. INDEXSS also has several configurations of the standard Head Assemblies and offers deep hole configurations with the Camlatch system.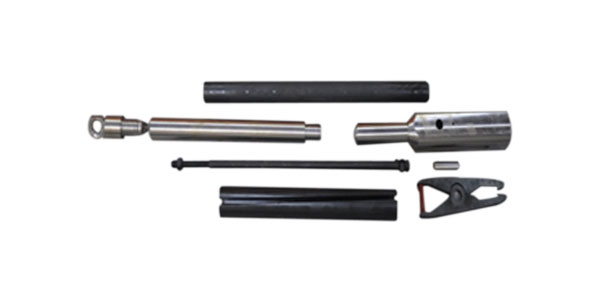 INDEXSS manufactures all diamond drill pipe from raw materials (1541 Cold Drawn Seamless H&Q tube) procured from alliance partners SKK Japan.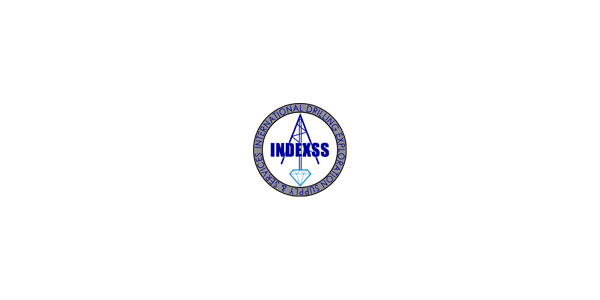 All INDEXSS subs and couplings are made from raw materials of the best quality and are field tested by strategic alliance partners in real world working conditions.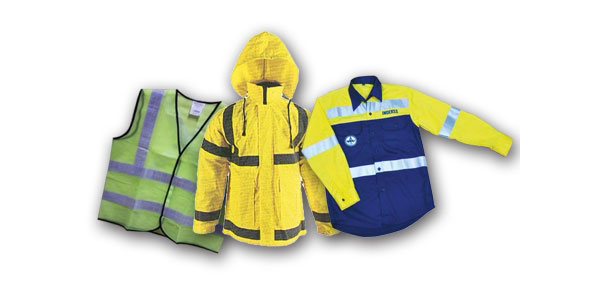 INDEXSS has a comprehensive range of PPE including clothing, footwear, gloves, eyewear, dust masks, safety masks and raincoats. Custom designed and manufacture services are also available to meet customer specifications.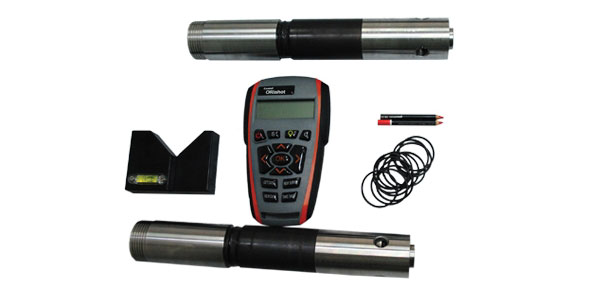 Down Hole Survey Equipment
INDEXSS is an agent for CAMTEQ and CORETELL down hole survey and core orientation equipment. CAMTEQ and CORTELL have specialized in the manufacture of down hole survey instruments for the mineral exploration drilling industry since 1992. INDEXSS can provide units for rental throughout the Asia Pacific Region.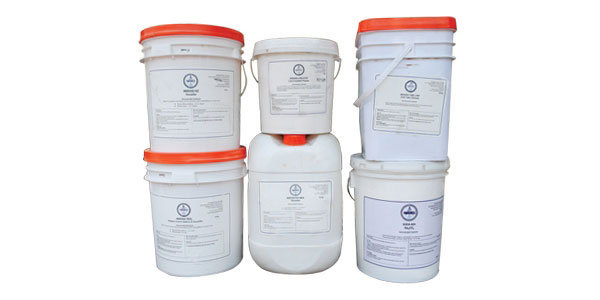 INDEXSS supplies a full range of drilling fluids and additives at very competitive prices. These products have undergone extensive field testing and product comparison trials against other well-known brands, and have proven to be as good as, if not better than other products currently available on the market.
INDEXSS can supply light weight triple pumps and power sprayers. These units are ideal for water supply pumps or injection pumps. INDEXSS carries a full range of spare parts and pump assemblies.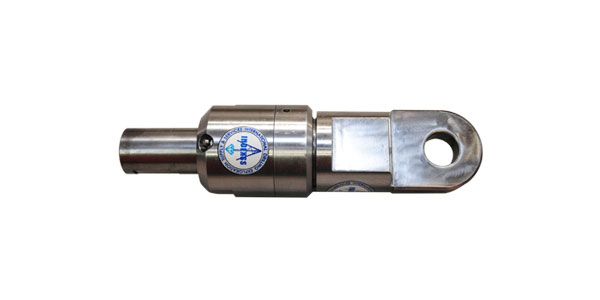 Water Swivels, Hoisting Plugs, etc.
INDEXSS manufactures an extensive range of water swivels, plugs and valves for use on drilling rigs. These are designed in-house and made from quality raw materials. All of our components are field tested by our strategic alliance partners.